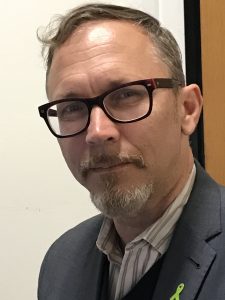 Eduardo Vega is a Project Manager for California Consulting.  Eduardo has over twenty-five years of experience in health, human services, and government agencies, including expertise in management, strategy, policy, communications, program development, research and evaluation, grantsmanship and organizational development.
Highly successful as a resource development expert, Vega's grant proposals have often significantly outscored competitors, resulting in contract awards from multiple state and federal agencies including the National Institutes of Health, the World Health Organization and others.
In addition to over a decade at the executive leadership level in non-profit, human services and government agencies, Vega has been a California State Commissioner (2005-2011), a Fulbright specialist, and consultant to the federal government through the department of Health and Human Services (HHS), the Substance Abuse and Mental Health Services Administration (SAMHSA), the White House Office of Science and Technology, and others.
For his service he has been recognized by the State of California, the US Office of the Surgeon General, the United States Senate, the US State Department, the nation of Fiji and the Office of the White House of President Obama. Vega holds an MA in Psychology from New School for Social Research.